We combine expertise in the field of energy trade with a business know-how. We know the industry, we have the technical knowledge, and we know how to proceed after the technical implementation. We will find the optimal solution for you, from the first consultation to installation and marketing.
Martin Rechl
Managing Director
We are a young, dynamic enterprise with a goal of an optimal and meaningful use of renewable energy. We think that the change that has occurred in the energy market is important and right. A responsible society should concentrate on sustainability and treat the natural resources with respect.
In order to achieve this we have to put even more emphasis on renewable energy.
Power-to-Heat can play a decisive part in bringing the energy transition forward. An energy market that concentrates on renewable sources first and foremost must be capable to absorb strongly fluctuating revenues in the production of electricity. The transformation of electricity into heat plays a decisive role in regulating the network. At the same time fossil fuels can be saved and CO2 emissions reduced.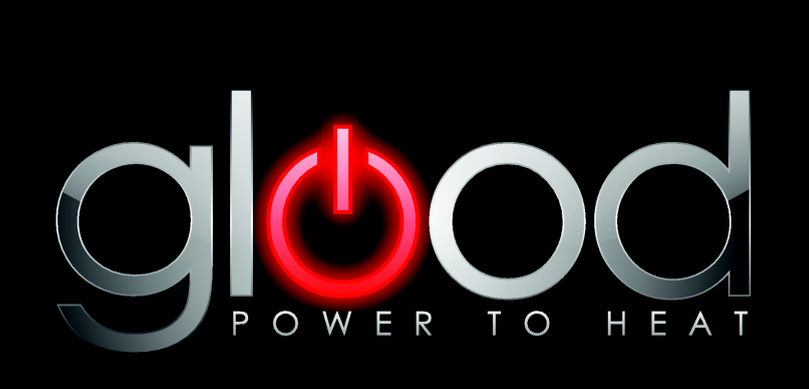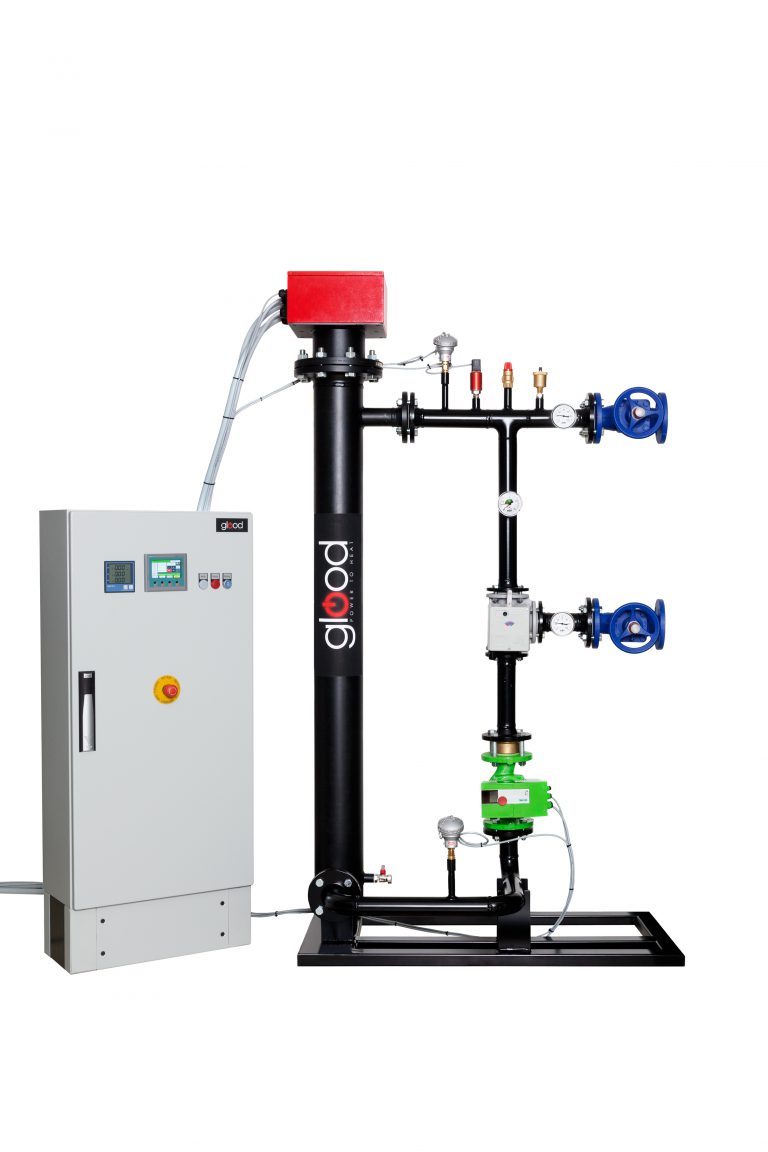 The Glood GmbH currently exclusively offers customised solutions for the application of Power-to-Heat installations. We plan and install your customised facility built entirely to your specifications. Your Glood installation will enable you to react flexibly and to intercept the energy excess in the distribution network. You will transform this electricity into heat, save natural resources and get an attractive remuneration for your contribution to stabilising the network.
Glood GmbH is independent from traders of grid frequency control. If you are a trader yourself, we can offer your clients customised solutions. If you do not have a trader yet, we will put you in contact with a matching provider.
The commissioning of the 2 megawatt Power-to-Heat installation at Erdwärme Grünwald GmbH is imminent. By means of negative secondary control performance, power grid fluctuations can be counteracted in this way.
performance: 2 megawatt
construction: 2017
power levels: 99
operating temperature: 120°C
Hier finden Sie unsere aktuellen Neuigkeiten und verschiedene Messebesuche im Rückblick.
Glood GmbH has a qualified team of experienced sales and project engineers from the energy industry.
Head of the company, Martin Rechl, has been advising market actors from the energy industry for years. Especially the areas of energy …
Mr Martin Niedermaier is an expert in plannig and construction of our Power-to-Heat installations. Thanks to many years of experience in …
Herr Martin Niedermaier ist Fachmann in der Planung und im Bau unserer Power-to-Heat-Schaltanlagen. Durch seine langjährige Expertise in der …
Her expertise in marketing and controlling she gained as a longtime consultant for medium-sized companies …
support for Power-to-Heat installations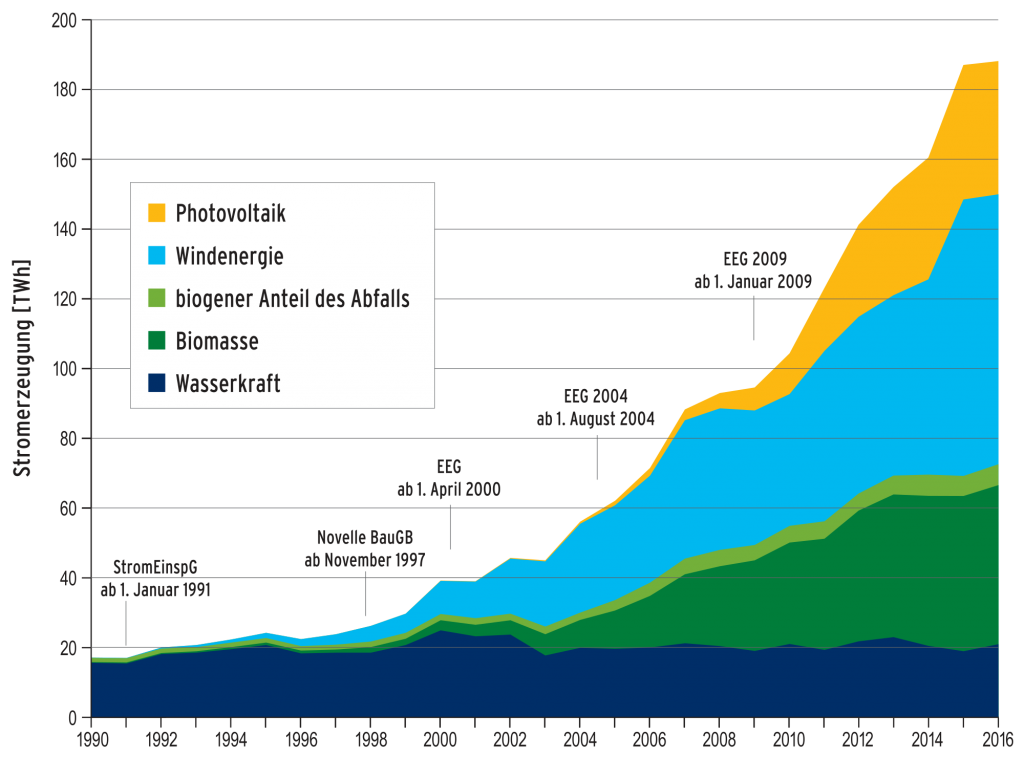 address & contact details